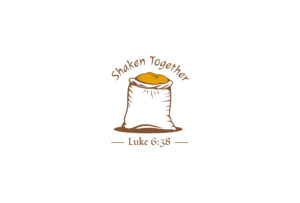 Shaken Together, LLC
Dr. Franklin Cobos and Jack McNeilus established Shaken Together, LLC with the purpose of providing low cost foods to Cumberland Country, TN and the surrounding communities.  We seek foods which possess at least 2 of 3 highly valued traits:
 Taste
 Nutrition
 Affordability
We have varieties of white and brown rice, white and yellow popcorn (non-GMO, organic), and a variety of nuts that are freshly grown in the USA.  We now are seeking availability/pricing for a variety of beans, lentils and chick peas (a.k.a. garbanzo beans).  Wheat/flour, rice flour, and cornmeal are also in the pipeline for order (The greater the interest, the more we will purchase, so please let us know by phone or email!)
Call Jack for further details, pricing and to place orders: (931) 265-2140.
November 14, 2017 – PRODUCT UPDATES
The fresh nuts from these season were a real hit!  We have sold out, but if enough people express interest, we may purchase more before Christmas.  Please call!
The nut varieties include:
PECANS
Fancy medium, pieces or halves: 1.1 lbs. for 9$ + 1$ tax = 10$ total.
CASHEWS
Fancy Roasted and salted, large pieces, $7.50/lb or 1.3 lbs. for 10$.
ALMONDS
Almonds, either sliced or whole $5.50/lb or 1.8 lbs. for 10$.
ENGLISH WALNUTS
Light halves and pieces, $5.50/ lb or 1.8 lbs. for 10$.
Sincerely,Jack and Franklin